*FREE delivery above S$100!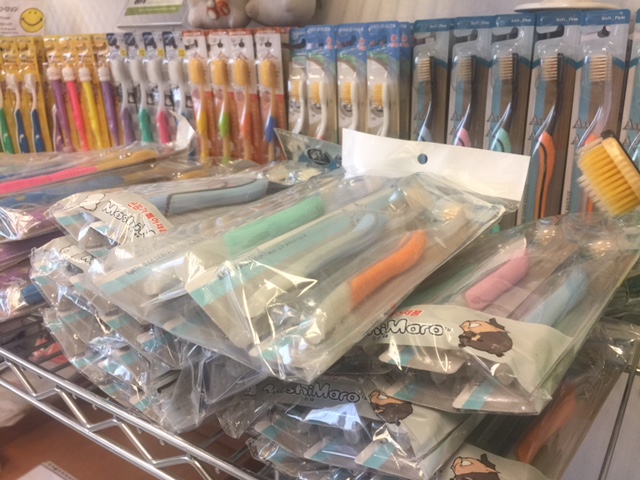 Our fastest moving product, real Korean Nano Technology Toothbrushes. Popular with everyone at home, for any oral conditions!
LIMITED TIME PROMOTION: Buy 2 packets of Nano Technology Toothbrushes and get 1 piece FREE!
Free Toothbrush and Color given at random.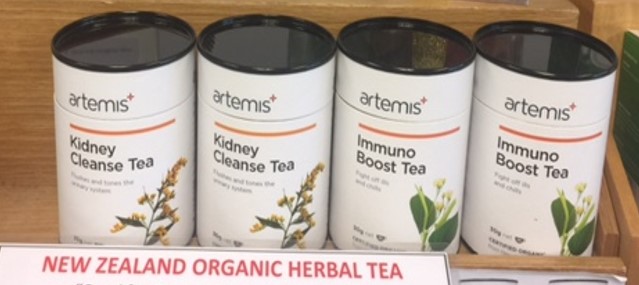 Our Customer's favorite, New Zealand Artemis Herbal Organic Tea (No.1 Best seller – Kidney Cleanse & Liver Detox)
(Find us at Block A on weekdays from 10AM-6PM. Weekends/PH by appointment only.)
Stay tuned for updates on in-store promotions and roadshow news!